I'm S.E. Fleenor. Let's tell your story.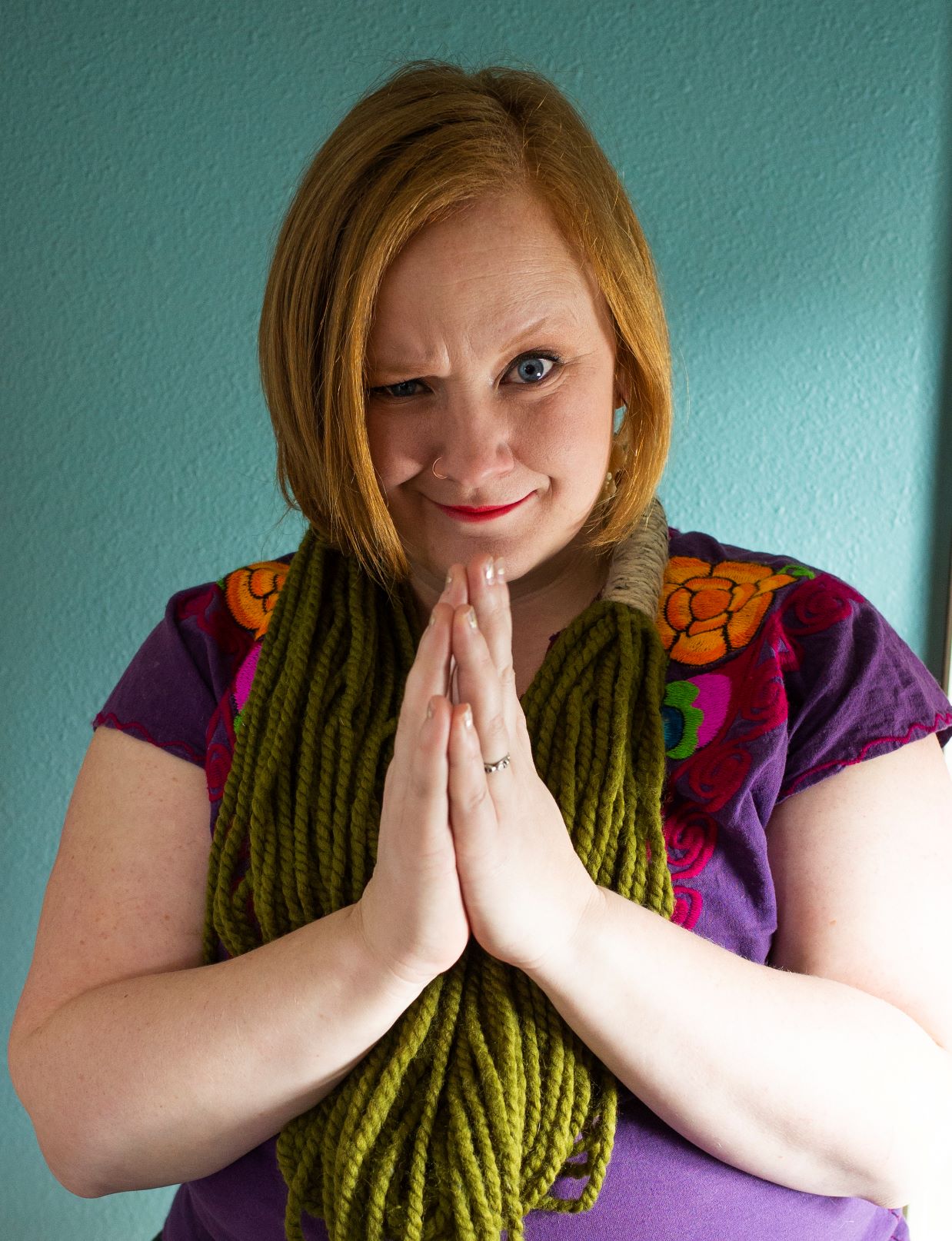 I've been passionate about words for as long as I can remember. As a five-year-old, I would sit on the stairs outside my sister's and my shared bedroom and call out the letters of the words I couldn't read to my parents. My mother would obligingly piece together the word and define it for me. The books weren't very good, but I was desperate in my pursuit of the written word.
I followed that passion through my childhood until I enrolled at Colorado College and then Harvard University. At both, I studied religion, literature, philosophy, film, and several languages. I didn't know it's what I was doing at the time, but I was attuning myself to the written word and meaning making. For me, writing, editing, and instruction are a calling. Not only am I here to write the stories I've never heard, but I'm here to make sure others can tell their stories, too.
For over ten years, I worked in higher education and nonprofit management. I directed programs and worked on tons of written materials, ranging from social media posts to marketing decks to legislative reports. I learned so much during that time—including the fact that having writing be 10% of my job was not going to cut it. Beyond the personal, I realized that many organizations have great writers on staff and just need someone to help them take a beat and think over what they're presenting, so their final product can really crackle. (I also learned that sometimes small businesses and nonprofits really just need to hire an efficient and precise writer. Fair enough.)
I began taking on projects and extra contract work that put me in the thick of writing and editing, but I still could never find a way to make writing work in the traditional workplace. So, I made my own.
Now I write, edit, and instruct full-time. There are a lot of different hats I wear, but I wouldn't have it any other way. And, the cross-pollination alone would be worth it. My writing helps me be a more compassionate and attentive editor. My editing makes me a more incisive and encouraging instructor. My workshops and editing work make my writing more precise and rooted in the theory of the written word.
What can I say? I'm living my dream. (If you're itching to know more about my writing, I have just the thing.)
By now, you probably have a good sense about whether or not I'm the right person to work with. There's no hard sell here because I think it's all about fit. If you're nodding along or found yourself inspired, get in touch. Let's make this happen.
I like to think of myself as professionally queer, bisexual, and nonbinary, so if those things bother you, you're gonna want to keep on clicking. If my identities sing to you, please be in touch. I love helping other queer folks (and allies) bring their writing to life!
---
On a personal note
If I'm not working, which is not often, I'm reading, playing with my dogs, or spending time with my partner and our community. I'm very much into the work of N.K. Jemisin and Kelly Sue DeConnick and can frequently be found watching Buffy the Vampire Slayer, Star Trek, Steven Universe, and Wynonna Earp.