Maybe you're struggling with honing your voice as a writer.
Maybe you just can't seem to get your most recent essay, story, or chapter to gel.
Maybe you're looking to expand your skills, but you're afraid of receiving harsh feedback.
Maybe you're just someone who understands that an editor will make your life and your writing so much better.
Whatever is keeping you from being as successful as you want to be, it's time for things to change. Whether you're new to writing, an established professional, or anywhere in between, whether you need support for your business or nonprofit's website or want a second set of eyes on your marketing materials, whether you're looking for an editor, a writer, or an instructor, I'm here to help you take the next step in your writing.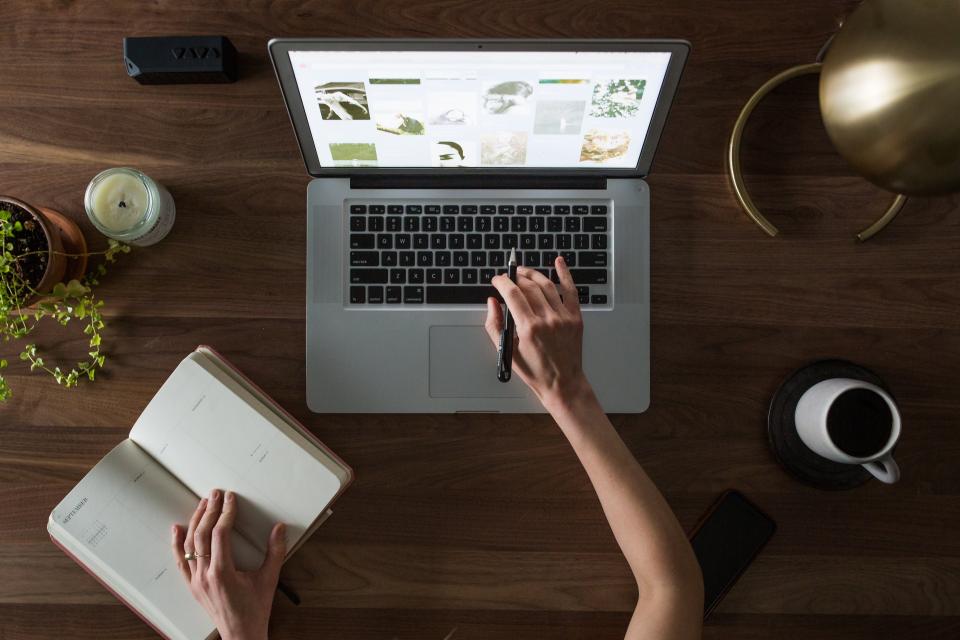 Editing Services for Writers
You've done the writing and now you need to kick it up a notch.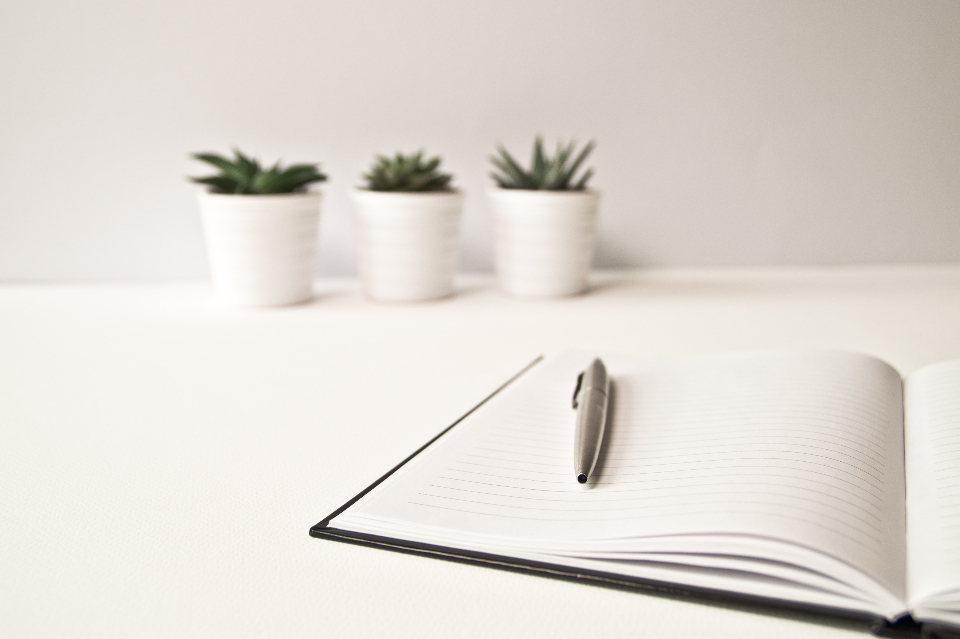 Editing and Writing Services for Work
Your business, nonprofit, or website needs editing and/or writing support.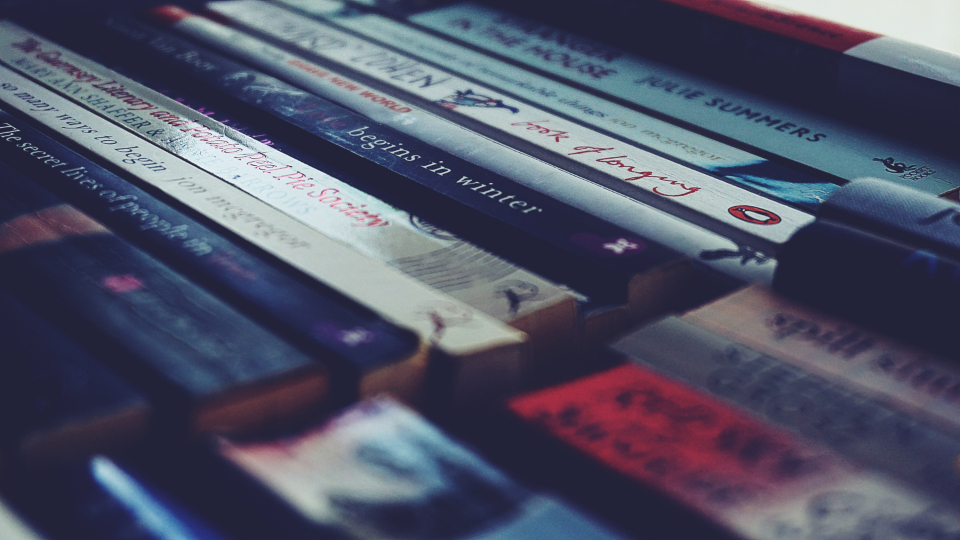 Sensitivity Reading
You want to make sure your work is inclusive and free of bias.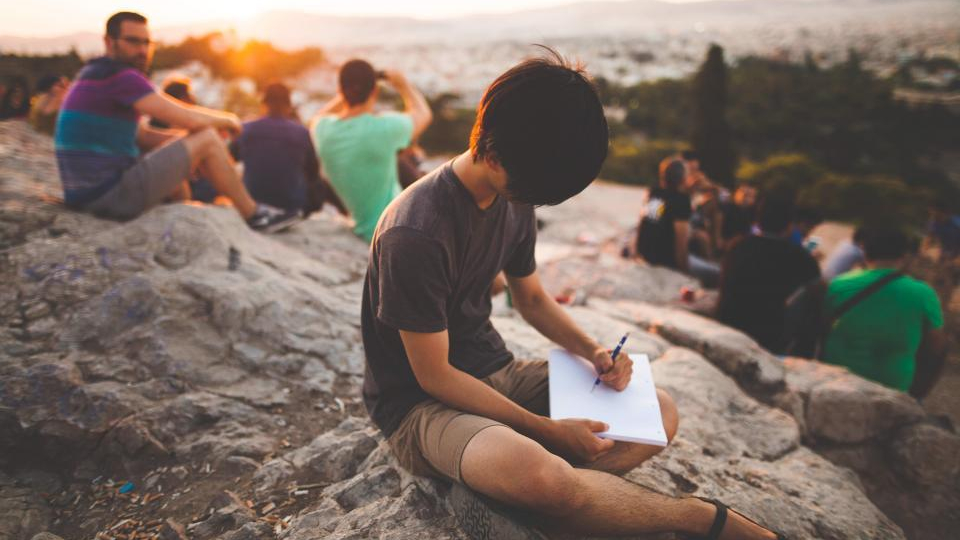 Writing Workshops
You want to develop your writing skills alongside others.
---